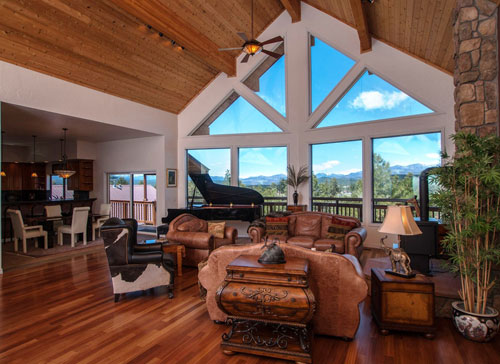 If you're considering making a real estate investment in the Pagosa Springs area, you want to be sure you are represented by a highly successful and respected real estate professional with a finger on the pulse of the local market. That professional should possess in-depth knowledge of appropriate values and availability of inventory — both on the MLS and being offered by discrete private sale.
That's why the most discriminating buyers of homes or land in the Pagosa Springs area are represented by JoAnn Laird. Experienced, knowledgeable in the market and an aggressive negotiator, JoAnn will go above and beyond to ensure your investment decision is a wise one.
So, if you are seriously considering purchasing a Pagosa Springs home for sale or land,  contact JoAnn Laird. You and your wallet will be glad you did.